Visit Our Online Store
Fractal Audio Systems sells products directly to musicians in the US and Canada though our secure online store. There are no brokerage fees or hidden charges for Canadian customers. To give you time to try our products in the comfort of your home or studio, we offer a 15-day money back guarantee (see store for details).
Customers outside the US or Canada should check our list of International Dealers.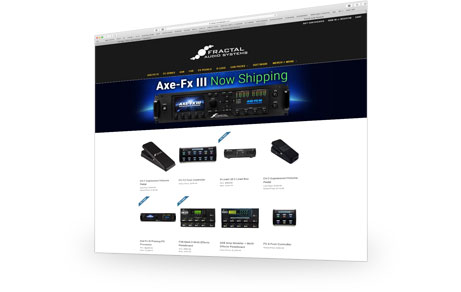 Additional Ordering Information