Ordering Cab-Packs and other Software
Fractal Audio Systems Cab-Packs, Cab-Lab, MFC-Edit and all other downloadable products can be ordered in our online store from anywhere in the world. We accept PayPal, Visa, Mastercard, Discover, and Amex. To order the Axe-Fx, FM3, or other physical products outside of the USA or Canada, please see the list of international dealers below.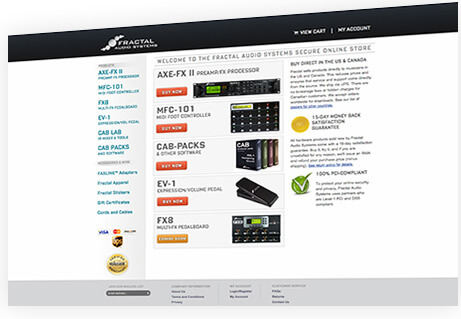 List of Fractal Audio Systems International Dealers
Europe including Scandinavia & the UK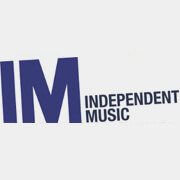 Australia and New Zealand
Russia & NIS
TubeTone Russia
Dmitrovskoe shosse 62k2
Moscow, 127474
Russian Federation
+7 495 764 0800
Mainland China, Hong Kong and Macao
Malaysia
Music Bliss Sdn Bhd ( 1110798-H )
No. 5-G, 5-1, 5-2 & 5-3,
Petaling Utama Avenue,
Jalan PJS 1/50, Petaling Utama,
46150 Petaling Jaya,
Selangor.
Tel : 03-77733372
H/P : +6016-3111286
India
Music & More Distribution Co. Pvt. Ltd.
B-189, Shed No -3,
Phase-2,
Noida-201305
Ordering in Other Countries
Please note: We CANNOT accept orders in the USA from customers in countries or regions where we have a dealer — even if that dealer is currently out of stock, or —especially— if you are trying to get a better price by avoiding the dealer's legal importation costs. If you live in a country or region where there is no dealer, please begin by contacting the closest dealer. If no nearby dealer can serve you, we may be able to accept your order through our store in the USA, with the following important considerations: 1) we cannot ship to a "shipping forwarder" due to the high incidence of fraud associated with this shipping method. 2) You must have a friend or relative in the United States who can place the order for you using their payment and receive the shipment at their residential address (no PO Boxes, UPS Stores, etc.).